Become part of a school

that is committed to providing a holistic learning community that is dedicated to the total success of each student.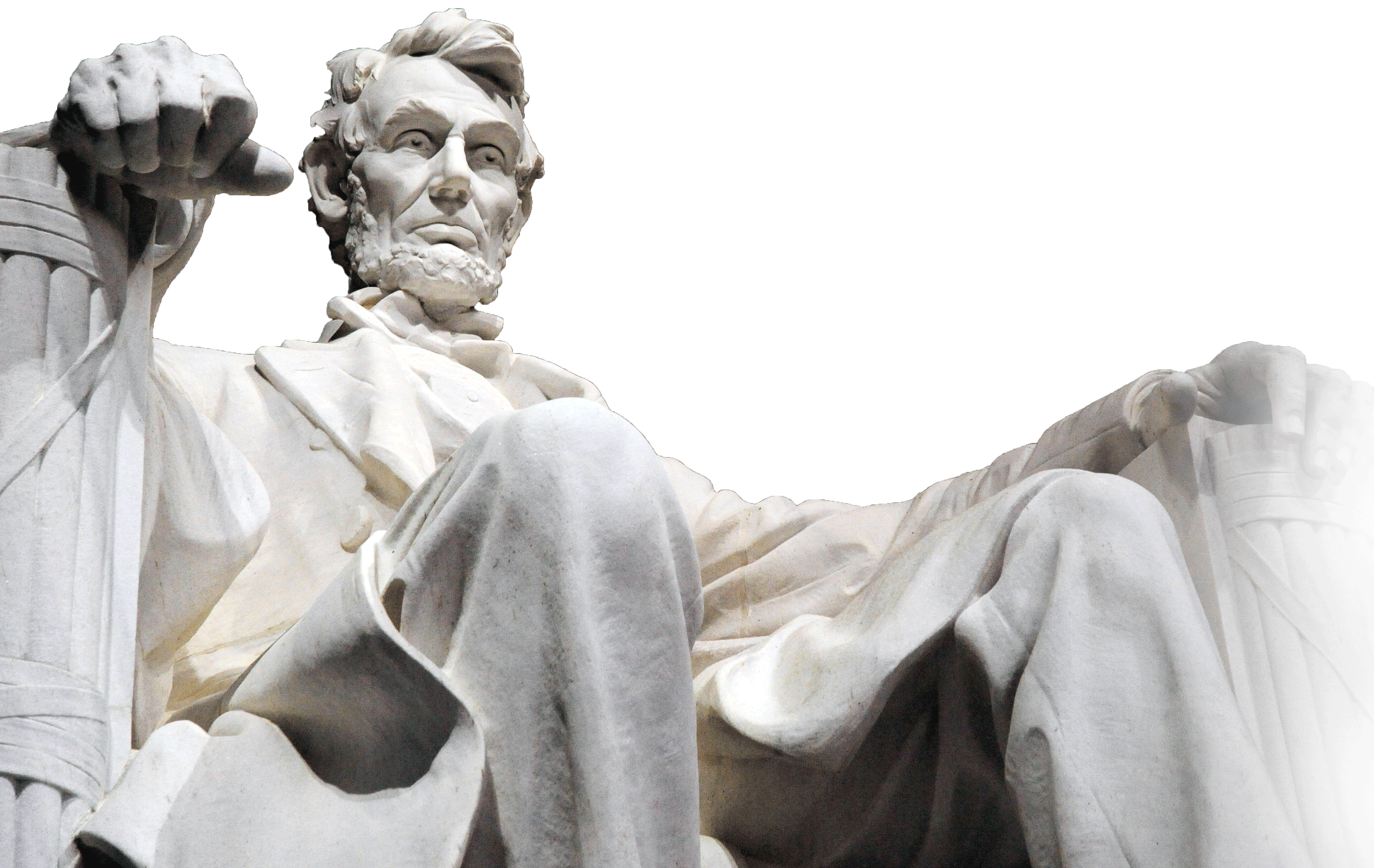 ...you can not fail, if you resolutely determine, that you will not.

- Abraham Lincoln (July 22, 1860)
I "dreamed" of opening a public school where "at-promise" children and youth, who live in "at-risk" environments, and who are deemed "at risk" by our society, would receive a free, high-quality public education...
- Sandra Figueroa Torres , Founder/CEO/Principal
"If you can't fly, then run, if you can't run, then walk, if you can't walk, then crawl, but whatever you do, you have to keep moving forward."
- Martin Luther King Jr.